Choosing the right walking clothes and shoes can be a real challenge. We created this guide to help you find the gear that is most suitable to your needs. All our walking gear is tested tough so you can safely and comfortably enjoy the outdoors longer.
CHOOSING THE RIGHT GEAR
JACKETS
The right jacket should be breathable to keep you dry
during your walk and windproof to keep you protected
from the chill. You may also want to choose one that is
waterproof in case of any unexpected change of weather.
Our OutDry™ Extreme collection features fully waterproof
and breathable jackets to keep you protected even in the
toughest conditions.

DEPENDING ON THE SEASON, YOU MAY SIMPLY WANT TO CHOOSE A LIGHT JACKET OR SHELL TO KEEP YOU PROTECTED FROM THE WIND AND RAIN WITHOUT ADDING EXTRA WEIGHT OR WARMTH. COMPLETE YOUR OUTFIT WITH A BASELAYER AND WITH A FLEECE YOU CAN EASILY REMOVE IF YOU FEEL WARM.
CHOOSING THE RIGHT GEAR
WALKING BOOTS
There are as many different footwear options as there are
trails out there. Whilst low-cut walking shoes offer
lightness and flexibility on day hikes, mid-cut walking
boots provide the stability and ankle support you need to
conquer long trails on challenging terrain with a heavy
backpack.
CHOOSING THE RIGHT GEAR
FIRST LAYERS
A first layer is your foundation for warmth in winter and
your wicking layer in summer, and should be worn below the
midlayer and outer-layer (jacket). A baselayer can be worn
as a standalone during workouts or outdoors spring and
autumn activities.

DURING THE WARMER SEASON, OUR OMNIWICK™ T-SHIRTS ARE A PERFECT CHOICE.
CHOOSING THE RIGHT GEAR
MIDLAYERS
A midlayer (a fleece or a light puffer for example) is
a perfect addition to stay warm when you start your walk
or when you're having a break.

GETTING TOO WARM? JUST REMOVE THE MIDLAYER AND ENJOY YOUR WALK WITH THE BREATHABILITY OF YOUR BASELAYER AND PROTECTION OF YOUR JACKET.
CHOOSING THE RIGHT GEAR
TROUSERS
Comfort is key in choosing the right pair of walking
trousers as you want to be at ease when walking up a
mountain or jumping across a river. Stretch material,
elasticated waist and abrasion-resistant fabric are just
a few of all the comfort bonuses you'll find in our collection.
Our selection even features built-in sun protection.

FOR EVEN MORE COMFORT AND PRACTICALITY, TRY ONE OF OUR CONVERTIBLE, MULTI-POCKET TROUSERS.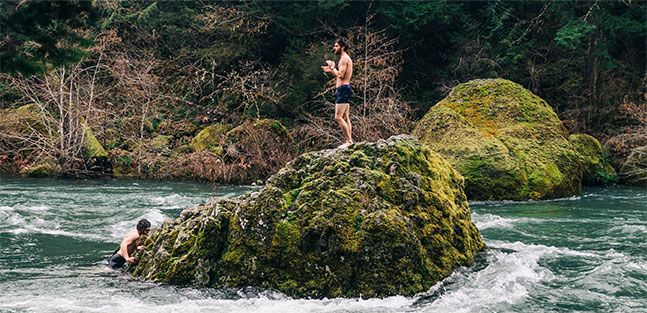 Underwear are often neglected when it comes to gearing up for a walk. Did you know our collection features models with moisture wicking properties to provide next-to-skin comfort?



OUR BRAS HAVE DIFFERENT LEVELS OF SUPPORT DEPENDING ON YOUR ACTIVITIES. FOR WALKING, CHOOSE A MEDIUM SUPPORT BRA.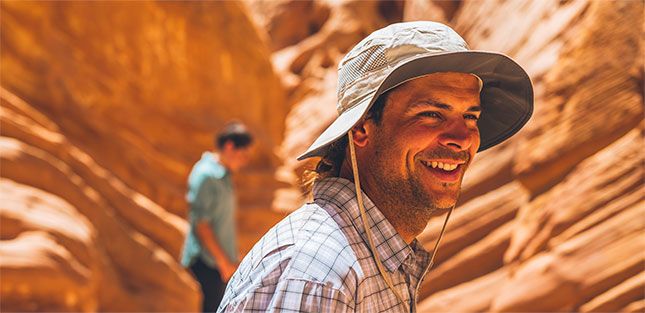 Keep your head safe from the heat and harmful UV rays with our selection of hats and caps. Some of our models feature a wicking sweatband to keep your forehead and crown dry during hot weather.


TRY ONE OF OUR HATS AND CAPS FEATURING OUR OMNIFREEZE™ ZERO TECHNOLOGY TO KEEP YOU HEAD COOL WHILE YOU WALK UP THAT MOUNTAIN.

ULTIMATE PERFORMANCE
This award-winning all-season gear incorporates our pinnacle fabrics,
features, fit, and technologies for unbeatable quality and comfort.
Tested tough in some of the most rigorous circumstances and environments
in the world, Titanium is inspired by the words of our chairman Ma Boyle:
"It's perfect. Now make it better.

PROTECTING BRITAIN'S BEST-LOVED LANDSCAPES
Columbia is Official Outfitter of the Rangers and Staff of the United Kingdom's National Parks – the people who protect and promote some of Britain's best-loved landscapes.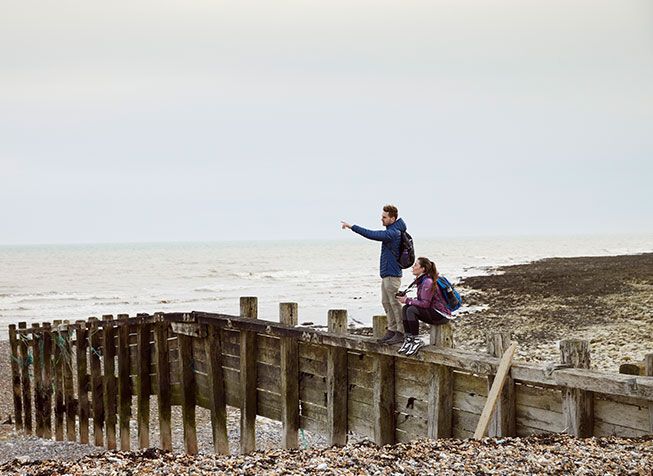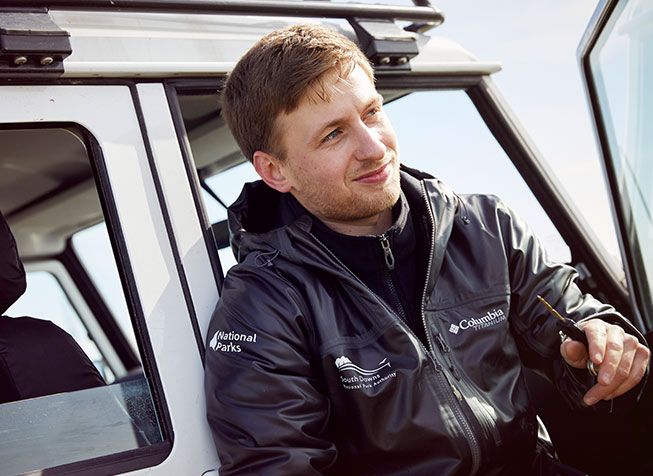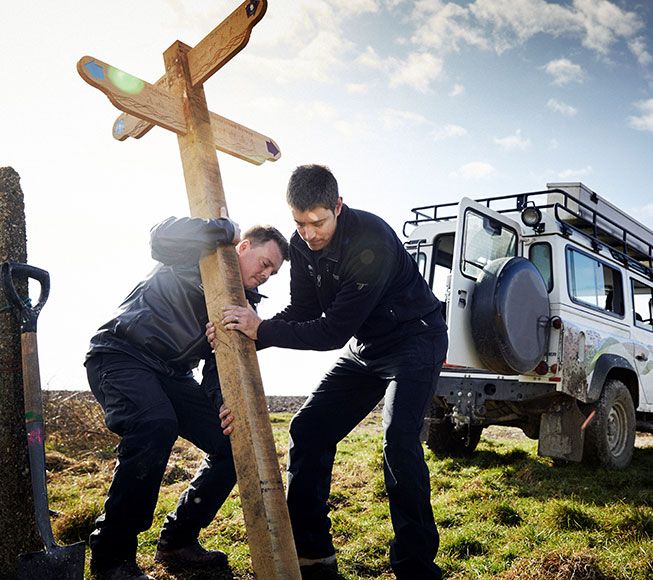 A FULL COLLECTION OF TESTED TOUGH WALKING GEAR
We offer a full collection of walking gear to keep you cool, dry, warm and protected so you can enjoy the outdoors longer.