THERE IS WARM, THEN THERE IS COLUMBIA WARM
All our down jackets are tested tough to keep you warm even in the coldest conditions. Made of synthetic or 100% responsible down and mixed with our best technologies, our performance jackets will keep you going no matter what. There is warm, then there is Columbia warm.
WHICH TYPE OF INSULATION?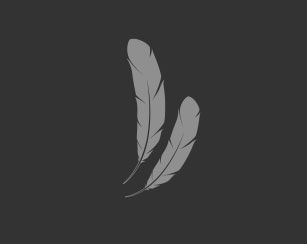 Down is the very fine and fluffy plumage under a goose or a duck's layer of feathers, closest to the skin of the animal.

Very warm
Lightweight and compressible
Puffy and comfortable
Best for cold to very cold temperatures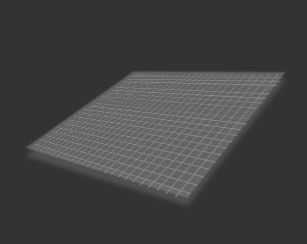 Made of polyester and recycled polyester, this insulation type does not contain any animal by-product.

Retains insulating properties when wet
Easy to clean
No animal by-product
Best for mild to cold temperatures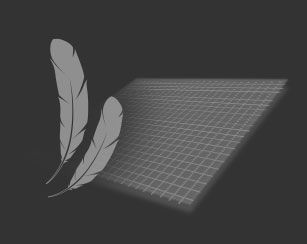 A Columbia technology that mixes natural down and synthetic insulation, and their advantages.
Retains insulating properties when wet

Very warm
Puffy and comfortable
Best for cold to very cold temperatures

At Columbia, we trace the raw material source to finished good product according to the Responsible Down Standard (RDS).

RDS ensures that down and feathers come from ducks and geese that have been treated well. All our natural down products use responsibly sourced down.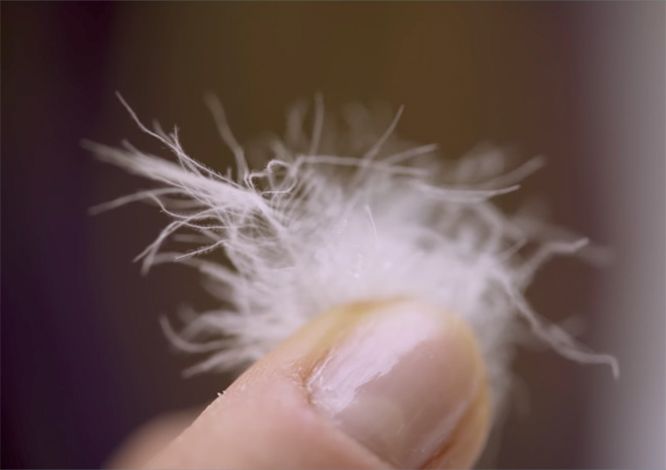 OUTDRY™ EXTREME ECO INSULATED
Our latest addition to our range of down jackets is the down insulated version of our Outdry™ Extreme Eco jacket. Made of 100% recycled fabric and containing no dye and no PFCs*, this new down jacket offers high performance and absolute waterproofness and breathability thanks to our Outdry™ Extreme technology.
*May contain trace amounts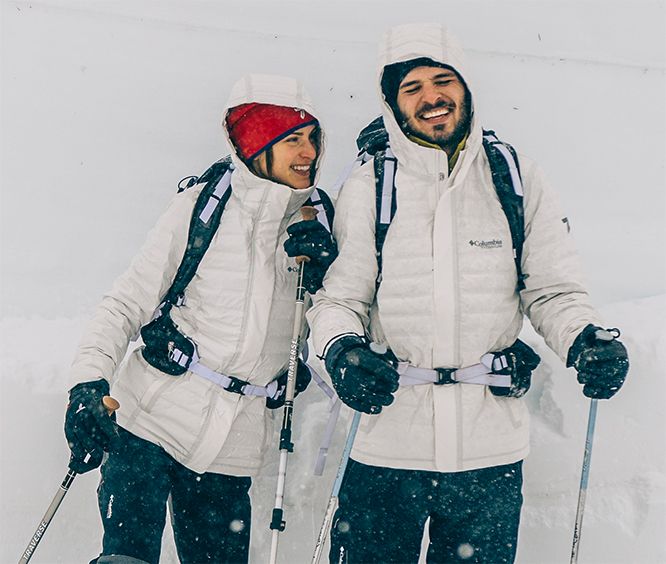 A WHOLE RANGE OF DOWN JACKETS
Discover our entire collection with models for men, women and kids.