Women's Backslope™ III Waterproof Insulated Ski Trousers
YOUR BEST DESERVES OUR BEST.
Technical detailing designed for maximum utility with an ergonomic fit built for ease of motion.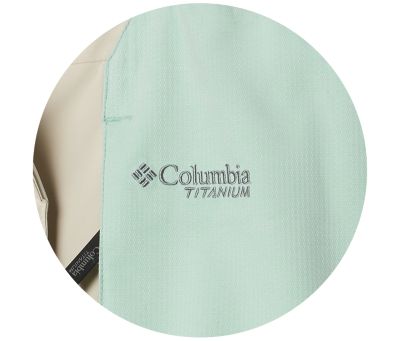 Top-of-line fabrics crafted to deliver ultimate comfort and protection during outdoor activity.
Industry-leading innovations tested in the lab—and in the field—for tough all-weather performance.