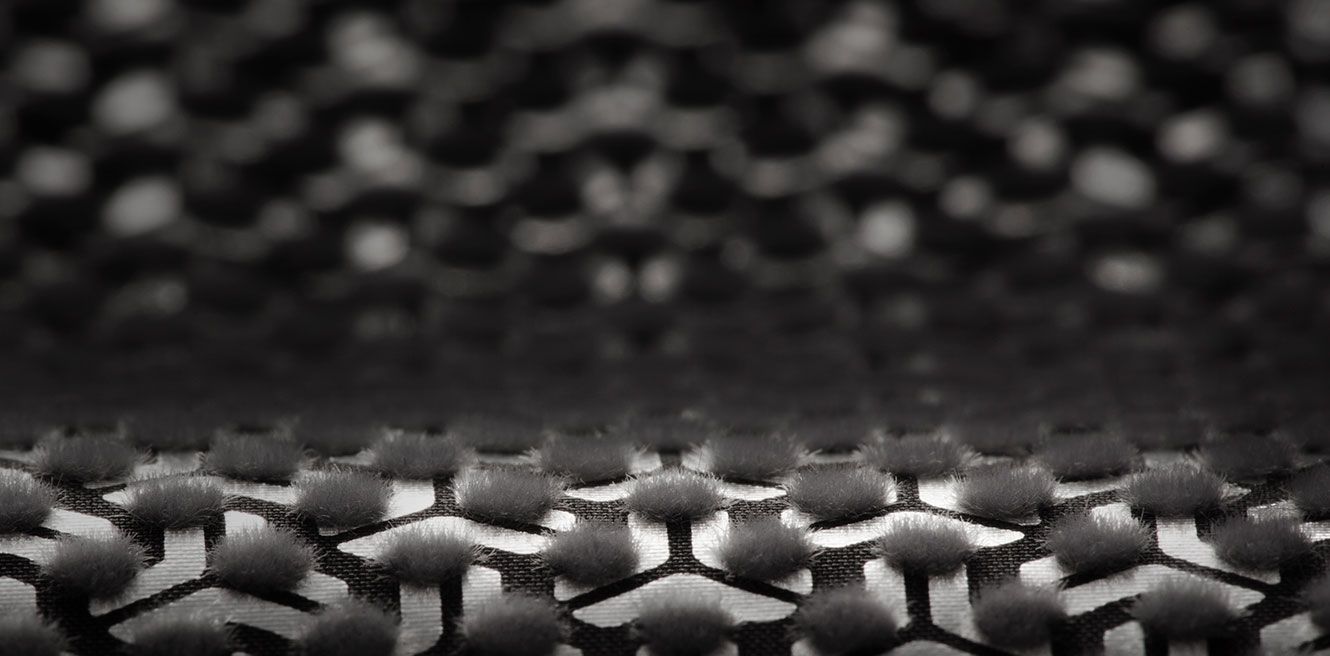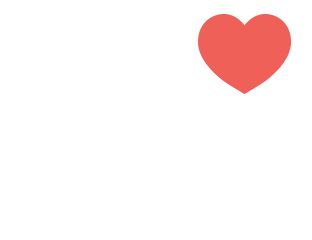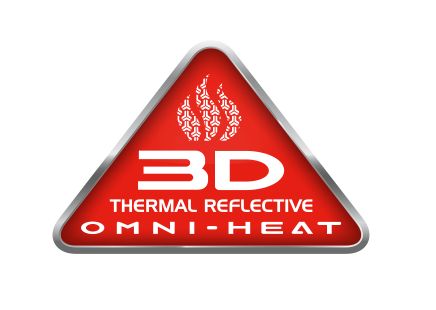 BECAUSE BEING COLD ISN'T COOL
From Omni-Heat™ Reflective to Omni Heat™ 3-D, we know how to bring the heat.
This award-winning gear incorporates our pinnacle fabrics, features, fit, and technologies for unbeatable quality and comfort. Tested tough in some of the most rigorous circumstances and environments in the world, Titanium is inspired by the words of our chairman Ma Boyle: "It's perfect. Now make it better.
Keeping you warm when you need it most.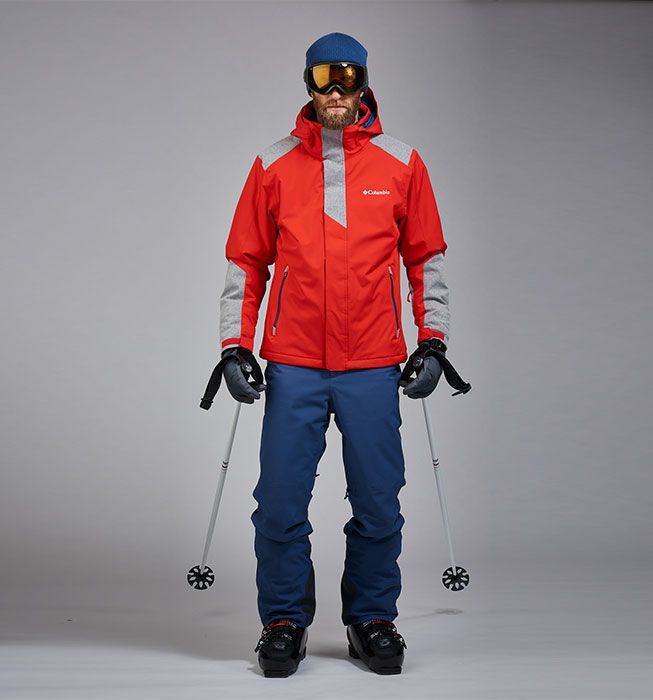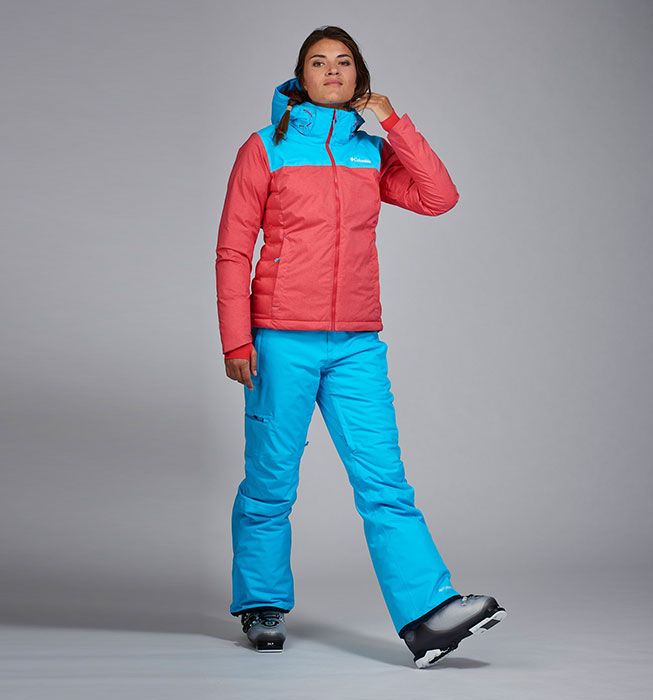 Because clothes can look good and keep you warm.
ALASKA DATE NIGHT
Newlywed actors Justin and Chrishell go on an epic trip far from Hollywood.
Discover our full collection of gear, constantly reinvented to keep you warm no matter how cold it gets.