TESTED TOUGH TO CONQUER
ROAD, TRAIL, ROCK,
AND BEYOND.
A full collection of premium, performance trail
running gear, filled with technologies to keep you
going no matter what.
READY FOR
URBAN ADVENTURES?
From city streets to the highest peaks, our
casual clothes will have you ready for anything.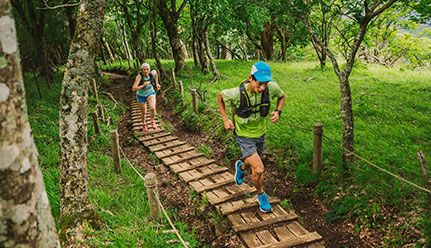 STREET TO SUMMIT IN TOKYO
Two runners put our gear to the test from bustling Tokyo streets to the top of Mt. Nabewari.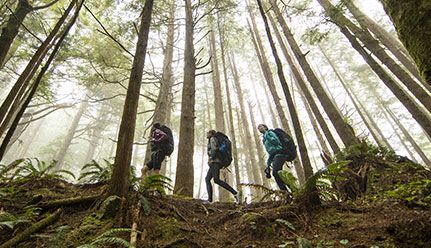 SHE EXPLORES
Go offline with the SheExplores founder, Gale Straub and two creators, Heidi Annalise and Megan McDuffie as they explore the temperate rainforests of the Olympic Peninsula.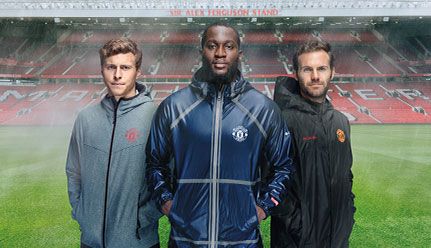 UNITED AGAINST THE ELEMENTS
Whether you're trekking through old-growth or cheering at Old Trafford, stay warm, dry, and protected with our special-edition Manchester United collection.